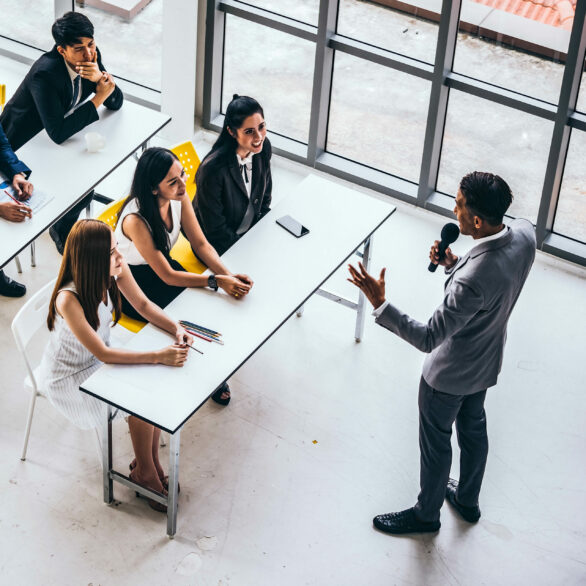 Coaching and Bootcamps

Team Speaking Programs

Don't let the talent on your team go unheard or be misunderstood because of poor communication. Make your internal meetings efficient, fast and impactful. Make your cross-functional messaging consistent and authentic. Make your presentations concise and powerful.
Public Speaking and Leadership Presence Training Designed to Meet Your Needs
Sales teams, product launches, strategic accounts… team objectives are specific and crucial to success. On Point Speaking will tailor your team's training to meet your unique goals. We offer many custom solutions for your team. Below are two examples.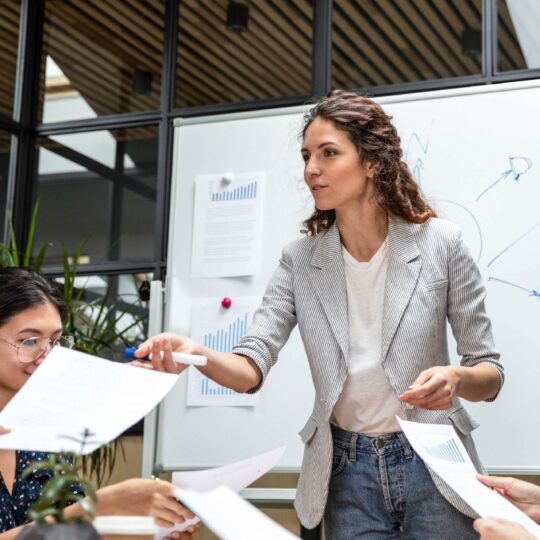 What to Expect
Establishing the goals for your team
Discover objectives for the group and each individual based on bolstering strengths and identifying areas of opportunity to improve communication.
Immediate and Lasting Results
Teams will be able to immediately implement a new skill set. Overtime, team members will be able to review and recall tools they've learned, enabling continuous improvement.
Learning The Point Method™
This will give you a way to structure your ideas in preparation of (and stay focused during) a presentation. This "talk track" will continually guide you back to your point so you will know your message is being heard
1 Or 2 Day Teams Leadership Intensive
The Teams Leadership Intensive begins with the fundamentals of 2-Hour Express Program then delves into the specific goals of the team. This tailored program gives each team member a chance to present and receive immediate feedback and coaching on their public speaking through video playback.
Teams will gain:
The ability to command a room and demonstrate leadership presence.
Proficiency to tell a dynamic story to get results.
Techniques to deal with anxiety, hostile questions, filler words, web meetings, and any other specific obstacles that are preventing them from presenting their best selves.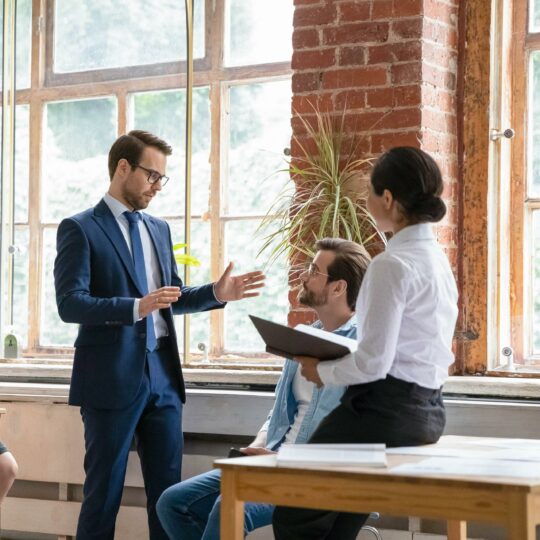 The 2-Hour Express Bootcamp
The 2-Hour Express Program is a virtual training that is designed to increase leadership presence virtually and in-person, standardize messaging, maximize meeting efficiency and engage any audience at any level.
Teams will gain:
Actionable tools that they can use immediately.
The Point Method™ – a trusted methodology that will keep them present and organized in any meeting, conversation, or presentation
A skill set that enables them to pivot their message to different audiences and changing situations.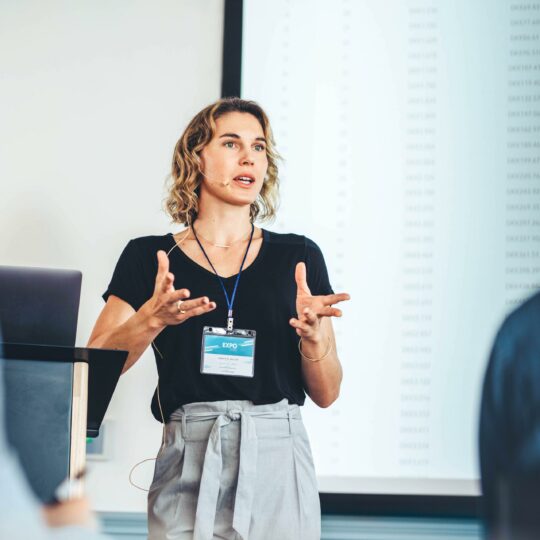 See What Previous Clients Are Saying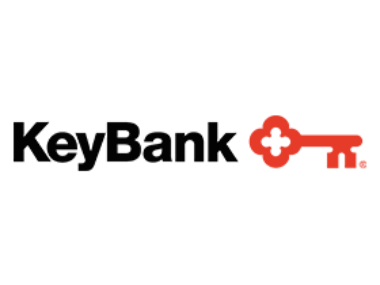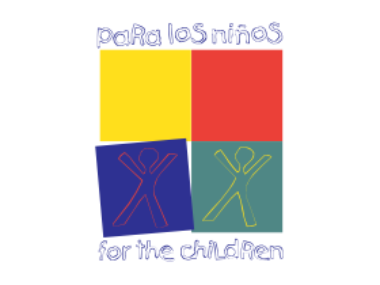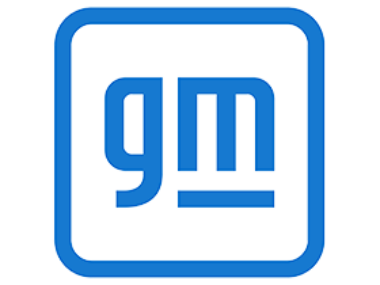 Vanessa does a great job guiding a lot of big personalities in a way that helps each individual but without the rest of the room becoming disengaged. I walked away from my time with Vanessa with a lot of practical advice, but also challenging the way I think. I have had a lot of positive feedback post-session, validating the worth of the time spent. Highly recommend.
My experience was enlightening and super insightful. It brought a lot of self-awareness and how to manage my fears/insecurities.
Vanessa is an outstanding coach to assist with public speaking, she is able to always offer areas to improve – with actionable items and also support your style and what you do well.
Gain Public Speaking Confidence as a Team
The only complaint we hear from our clients is that they had not found us sooner. Start your team's leadership speaking journey by scheduling a consultation with one of our coaches.