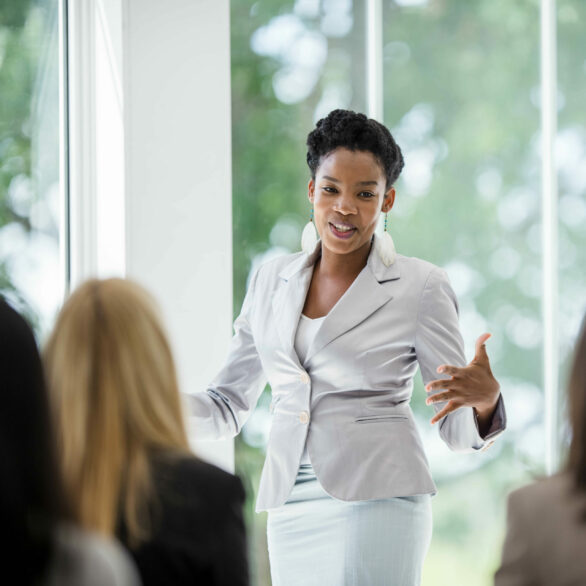 Public Speaking Programs to

Stand Out As A Leader

Your accomplishments have earned you a seat at the table. Your communication and public speaking skills will take you to the next level.

Speak with power, clarity, and spontaneity in every presentation, meeting, and interaction.
Find The Right Program For You
We offer both in-person and virtual public speaking programs to meet your public speaking and executive presence goals. Each program is tailored to your individual objectives and requirements. Never a 'one-size-fits-all' approach.
LEADERSHIP SPEAKING BOOTCAMP
This in-person speaking 'bootcamp' will give you immediate and lasting success in your communication in just one day. Contact us for upcoming dates and locations.
Private Coaching
The private Complete Fundamentals course will give you a skill set to command any room, manage your public speaking anxiety, and accelerate your executive presence.
Team Coaching
A program for your team. Make internal meetings efficient, fast and impactful. Make cross-functional messaging consistent and authentic. Make group presentations concise and powerful.
Our Team Has Years of Experience
Our coaches have worked with professional clients in most industries as well as entrepreneurs and jobseekers. Each has a background in the corporate world as well as extensive training in performance and coaching. Our goal is to respond to your unique situation and put you on the path to clear communication and professional development.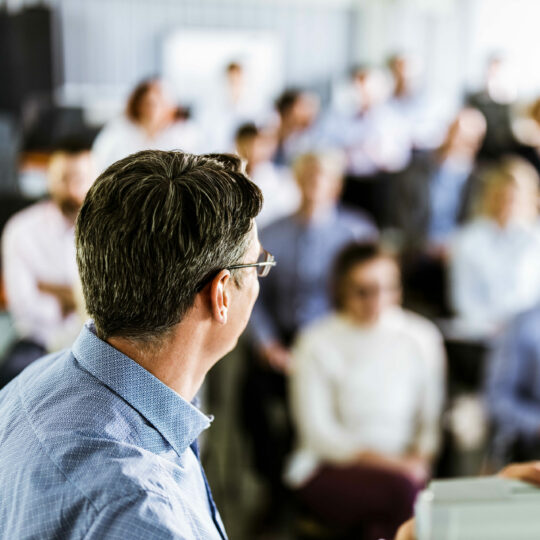 We Work With a Variety of Companies
We've helped professionals in Tech, Pharmaceutical, Medical Device, Manufacturing, Construction, Food & Beverage, Non-Profits, Education, Defense, Consulting, Energy, Retail, Banking & Finance, Insurance, Delivery Service, and more.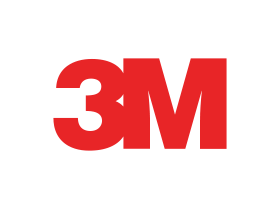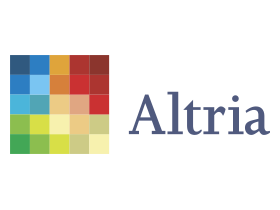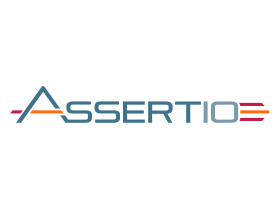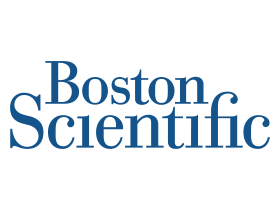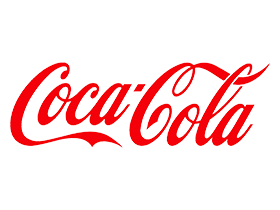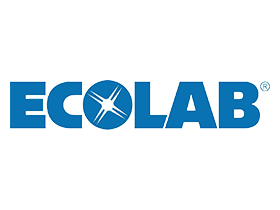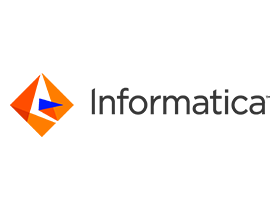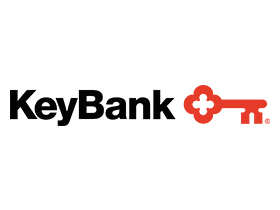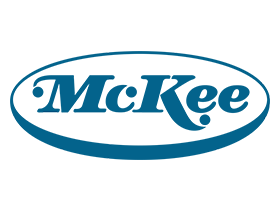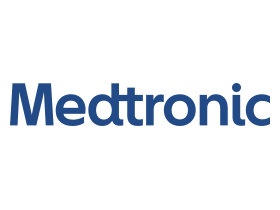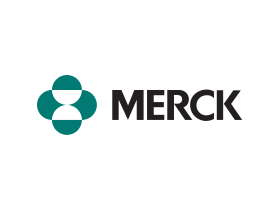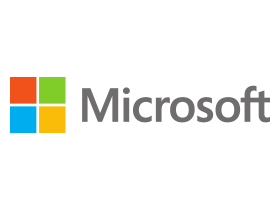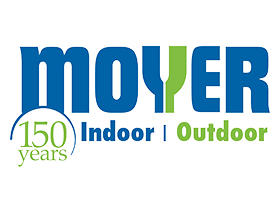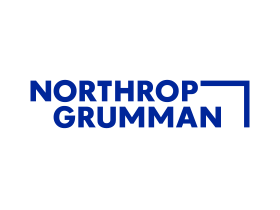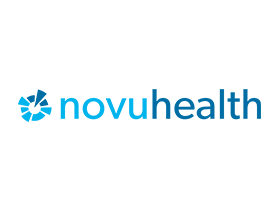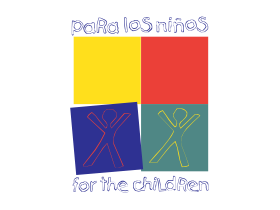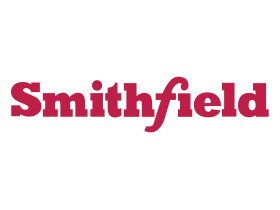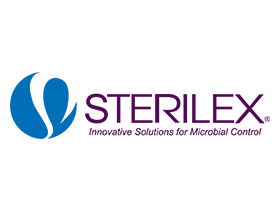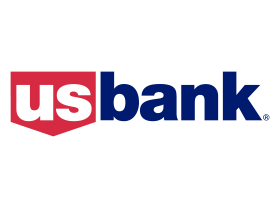 See What Previous Clients Are Saying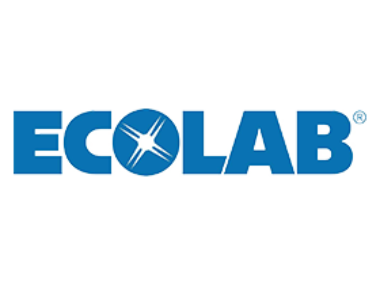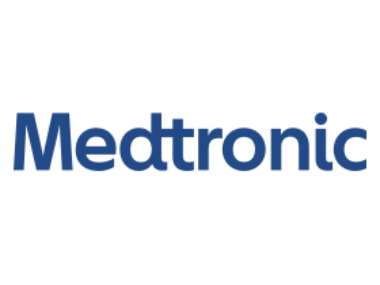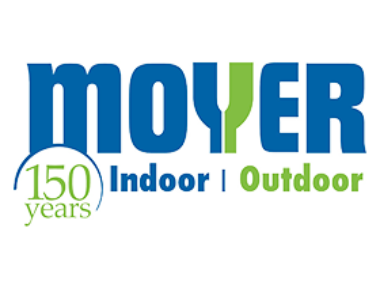 This experience was truly impactful, and I had a chance to practice right away this morning. I felt so much more confident and aware. Thank you for that!
I can't emphasize enough what an impact this coaching has made on how I am approaching my updates for leadership. I have given several presentations over the past two weeks. Twice already, I have received positive feedback on how I am presenting messages and people seeing that I am doing something differently. I'd like to think it is a coincidence…but I know better!! Such a testimony to how small changes, implemented diligently make such a huge difference!
I feel like I just learned how to ride a bike for the first time.
7 Steps To Clarity, Ease, And Relaxation
The Public Speaking Pocket Guide To Managing Your Nerves
Our leadership presence and public speaking programs offer all the tools you need to perform better and gain confidence in your communication.