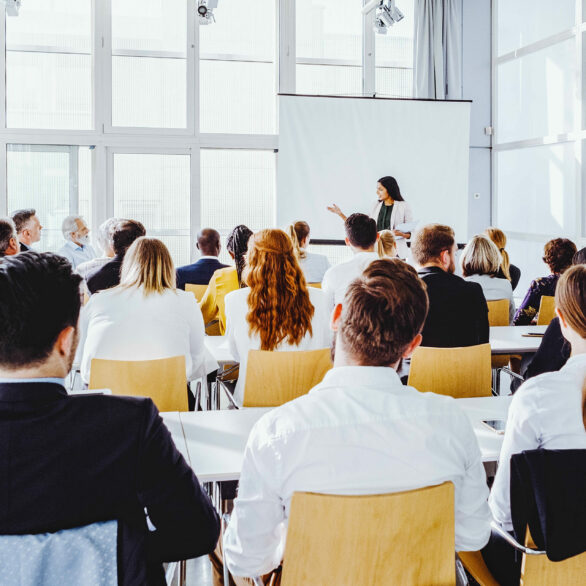 Each program offers all the tools you need to perform better and gain confidence in your communication – in any situation. On Point Speaking's approach is designed to allow you to utilize your voice and authentic self when communicating.
Custom Designed Programs To Fit Your Specific Goals
We offer training for individuals and teams both in-person and virtually. Each program offers a foundation in The Point Method™, a trusted methodology that will empower participants to stay present and organized in any meeting, conversation, or presentation. Training is then personalized to your objectives, position and speaking style.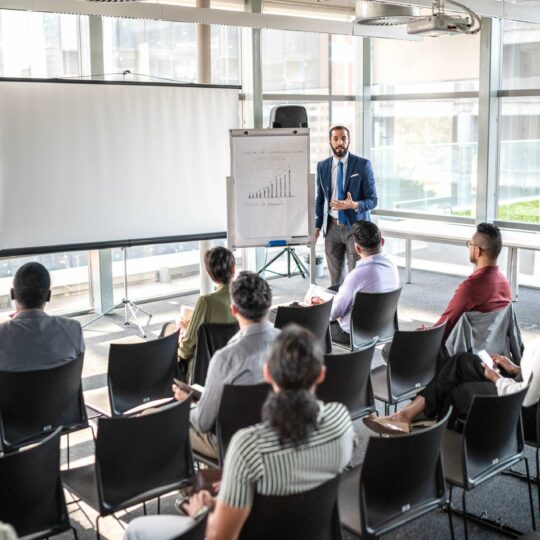 Find The Right Program For You
We offer both in-person and virtual programs to meet your goals and schedule. Each program is tailored to your individual objectives and requirements. Never a 'one-size-fits-all' approach.
2 Day Intensive
This bootcamp offers training with instant feedback from a live audience as well as video playback to reinforce your development and master your authentic speaking style.
Private Coaching
The 4-hour Complete Fundamentals course will give you a skill set to command any room, manage your speaking anxiety, and accelerate your executive presence.
Team Coaching
A program for your team. Make internal meetings efficient, fast and impactful. Make cross-functional messaging consistent and authentic. Make group presentations concise and powerful.
See What Previous Clients Are Saying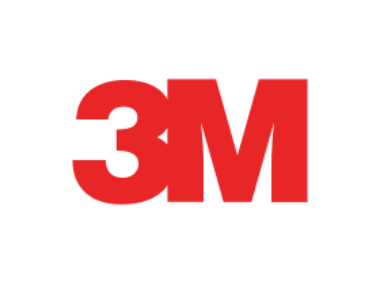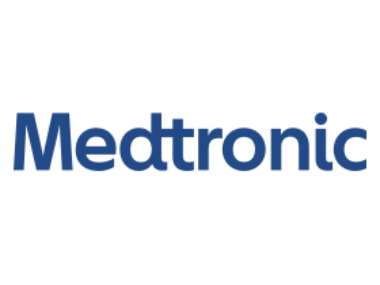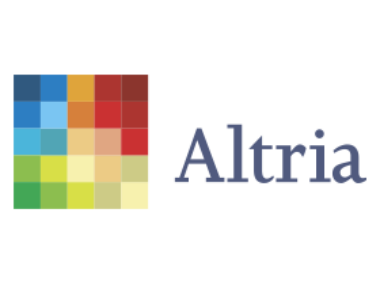 I spent the weekend reflecting on how we present ourselves to the outside world, and how it is different than what we perceive. It made me think about other interactions outside of work with friends / family / strangers. Really interesting concept!
I feel I made great progress with your help and now I have a plan going forward.  I do believe communication is the most important of all leadership traits and maybe even it is a way to lead. Because of this I want to work on this deliberately and you gave me a lot to think about and hopefully to implement.
I feel much better about going in front of a room and knowing how to structure a presentation.
The only complaint we hear from our clients is that they had not found us sooner.