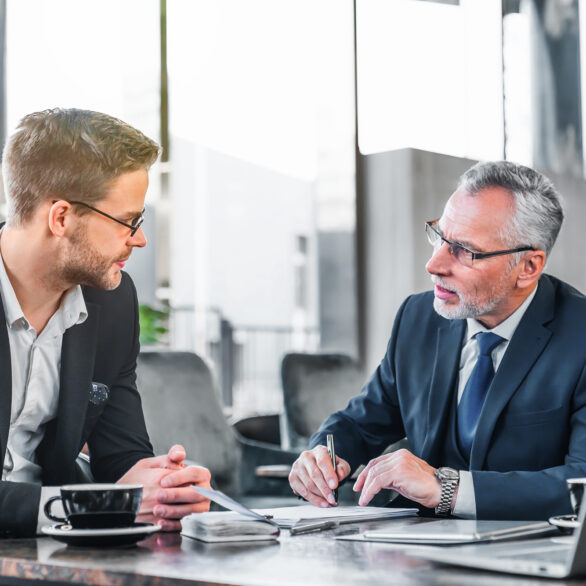 The Complete Fundamentals

Private Coaching for Public Speaking

This private course is designed to allow you to utilize your voice and authentic self when communicating. Whether you're motivating your team or pitching to the board, you will get your point across efficiently, effortlessly, and confidently.
Utilize Your Voice And Authentic Self When Communicating
The Complete Fundamentals is not a pep talk you will forget tomorrow or a 'cookie cutter' program that forces the same solutions on everyone. This course is a personalized experience designed to enable you to communicate your ideas with confidence and clarity while staying true to yourself. Sessions are conducted virtually, allowing flexibility with your schedule.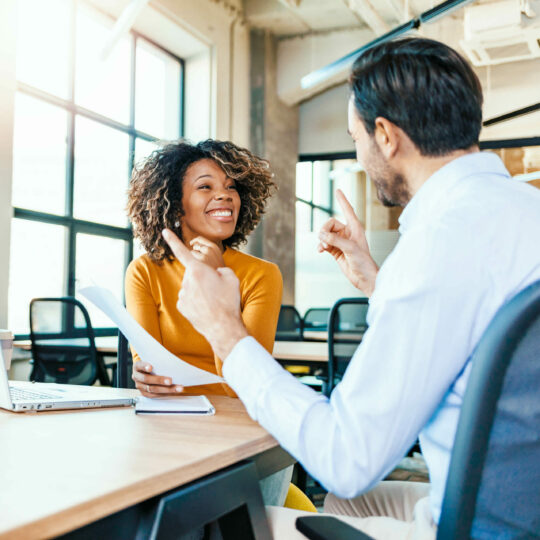 What to Expect From Your Private Speaking Coach
Interview / Skill Assessment
This program is designed around YOU. We will capitalize on your strengths and develop the areas you feel like you are missing or misfiring.
Learning The Point Method™
This will give you a way to structure your ideas in preparation of (and stay focused during) a presentation. This "talk track" will continually guide you back to your point so you will know your message is being heard.
Immediate Results
Most clients begin to see a difference in their interactions and communication after just one or two hours of OPS training.
We make learning the skills digestible. Working one hour at a time will allow you time between sessions to begin implementing your new skills.
By the end of the course, you will gain:
A substantial shift in your ability to command a room and exhibit leadership presence.
A skill set that enables you to pivot your message for different audiences and changing situations.
Techniques to deal with anxiety, hostile questions, filler words, web meetings, and any other specific obstacles that are preventing you from presenting your best self.
Actionable tools that you can use immediately.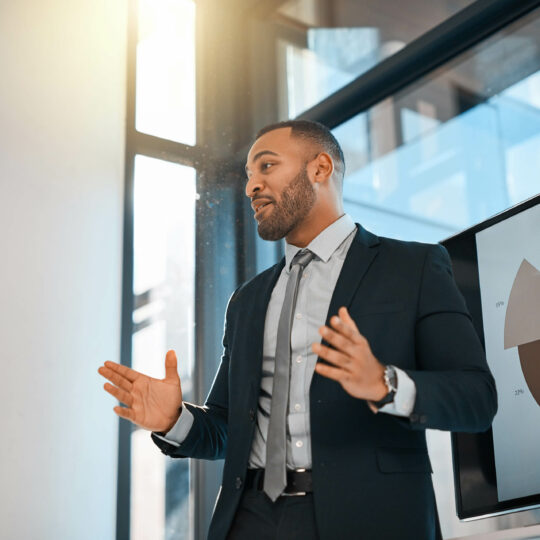 See What Previous Clients Are Saying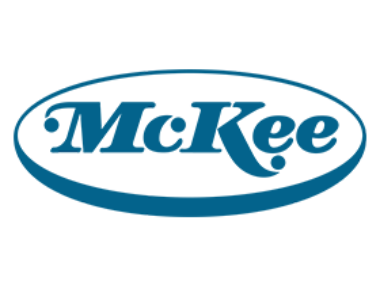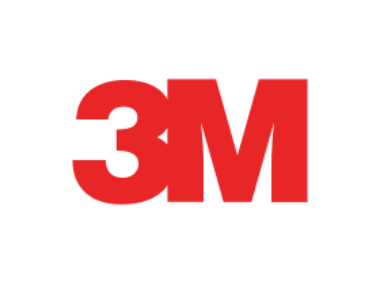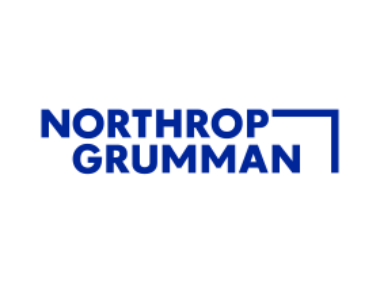 I received some very positive feedback, including from my boss and our CEO. I also had people asking me about my training. Of course, I pointed them to your website.
You are a fantastic coach.  I'm really looking forward to applying all I learned.
Thanks so much for your guidance, I not only was able to get through my brief but delivered my message loud and clear!
Learn to Speak Publicly, Privately
Our coaches will give you the tools to overcome your public speaking fears and reach your presentation goals.