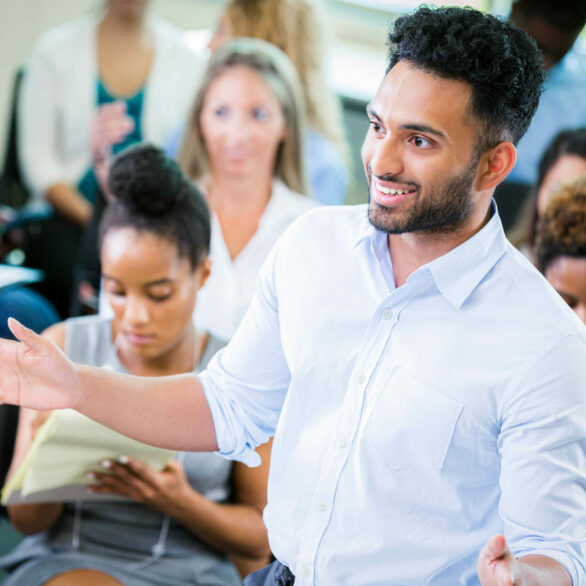 2 Day Leadership Presence Training And

Immersive Public Speaking Bootcamp

The leadership presence and speaking bootcamp is for leaders who want to take their communication to the next level. You'll discover how you come across to your audience and receive immediate audience feedback as well as expert instructor advice.
Leadership Coaching To Fit Your Unique Goals
If you'd like the confidence of an executive and skills to speak with impact and clarity while remaining true to yourself- no more waiting. Our public speaking 2-day bootcamp is not a 'one-size-fits-all' approach or a pep talk. On Point Speaking will unlock your authentic speaking style and give you the tools you need to improve all areas of your communication. This program addresses both virtual and in-person communication.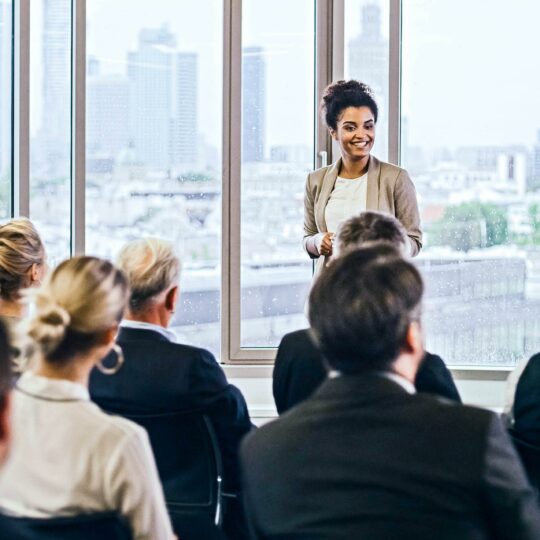 What to Expect
Learning the Point Method™
You will develop a 'talk track' for use in both spontaneous speaking and formal presentations. This will prepare you to speak to your board, your team, to clients, and learn how to showcase the right amount of detail for each level.
Discover Your Speaking Style
With personalized feedback and awareness through watching recordings of your presentations, you will be able to understand what your audience sees and hone your speaking style.
Learn How to Manage Tension and Anxiety While Speaking
You will get nervous. You will be caught off guard. Learn how to manage your nerves in the moment and use them to your advantage. When you are relaxed, you are able to access your authentic self.
Learn How to tell a Dynamic Story to Get Results
Whether you're selling to a client, B2B or giving a presentation to an audience, your stories are essential. Learn how to craft a compelling story to capture your audience—and see the results.
See What Previous Clients Are Saying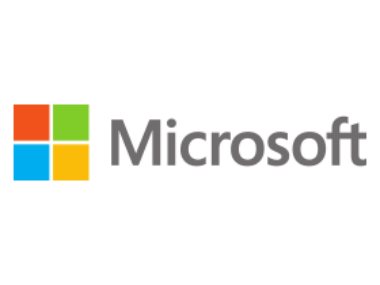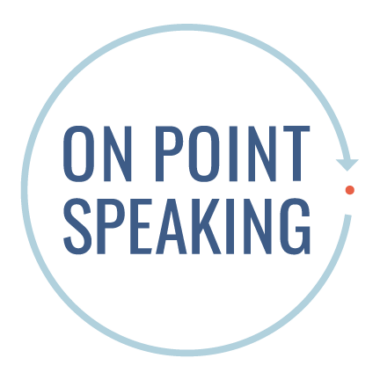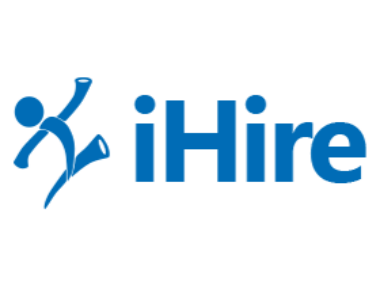 It's been nearly two months since, and people still talk about how effective, informative, and honestly fun the session was under Vanessa's leadership. How often do you have a training that people are jealous that they didn't attend?! It has set the bar for the type of training that we want, and need more of, to truly capitalize on our growth mindset. She is a strong facilitator and brings a wealth of knowledge to the session; I can guarantee you won't leave a day with Vanessa without feeling the same way!
Vanessa has a natural ability to inspire confidence and motivate participants, while demonstrating superior communication skills. I enjoyed Vanessa's sensitive and supporting coaching approach. Vanessa's program is a must for anyone who wants to improve their public speaking skills.
I found your instruction style superb and really enjoyed it… it was very clear that you are passionate about the topics you presented and I find that very motivating. I will have numerous opportunities within the next months to apply your methodologies and am eagerly awaiting the opportunity to do so.
Upcoming Speaking and Presence Bootcamps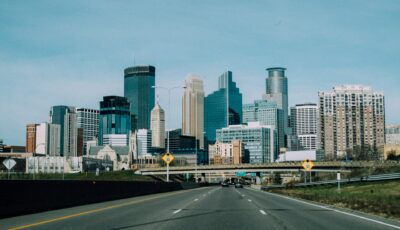 Minneapolis, MN
July 20 & 21, 2022
West End Conference Center
Walking distance from hotels, restaurants and shopping
10 minutes from downtown Minneapolis attractions
20 minutes from MSP airport and Mall of America
9am- 4pm each day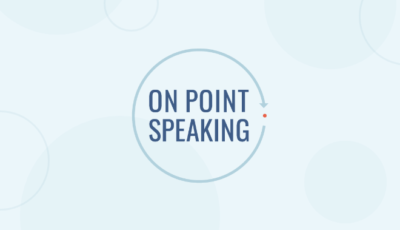 August 2022
Details coming soon…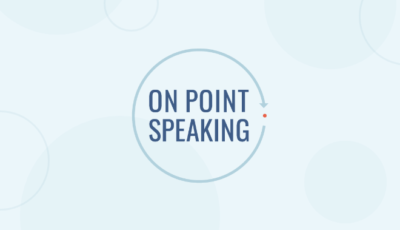 September 2022
Details coming soon…
Question About the Public Speaking Bootcamp?
Do you have a question about our public speaking bootcamps or our coaches? Reach out. We'd love to chat.