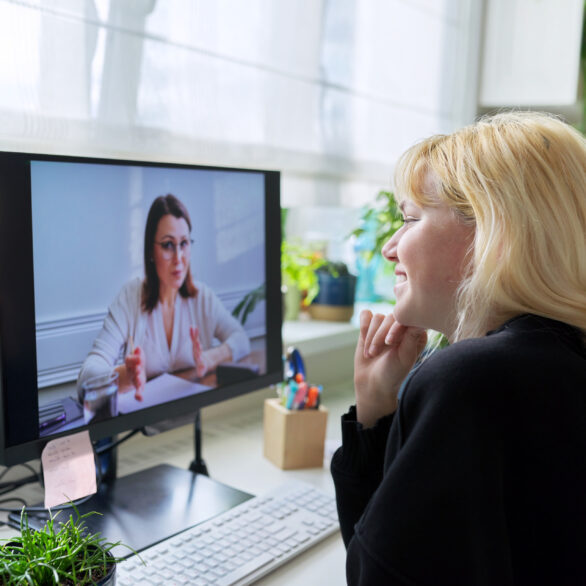 On Point Speaking

Virtual Masterclasses 

Add immediate impact to your communication. These 90-minute group programs will quickly upskill your communication and public speaking. Each session provides you with tools on a specific topic, that will enable you to walk away and implement immediately.
On Point Speaking Masterclasses offer a variety of topics designed to offer the most impact in accelerated programs.  Don't let a busy schedule keep you from developing your leadership presence or improving your public speaking.  Find the programs that will take you to the next level in your career.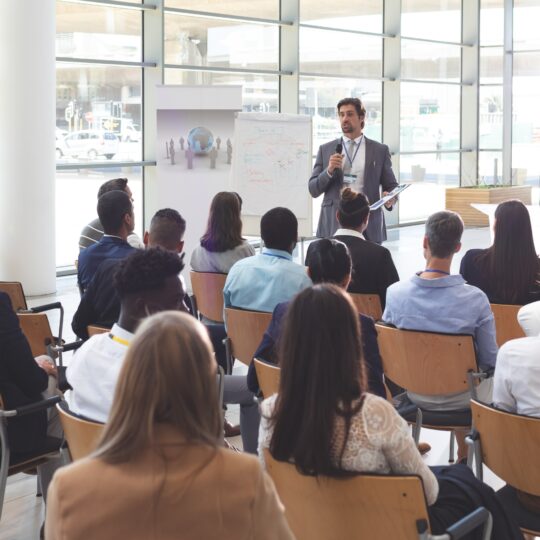 Classes Currently Offered
STORYTELLING FOR BUSINESS
Learn how to tell stories that get faster buy-in and communicate complex topics quickly and effortlessly. This program will give you the only formula you need to tell a dynamic story in a business setting.
Upcoming Dates
Fri, Oct 14, 1-2:30pm CST

ENHANCING VIRTUAL EXECUTIVE PRESENCE
Remote work is here to stay. Don't let your virtual presence diminish your expertise and credibility. Learn how to demonstrate leadership presence and boost your authenticity in video meetings through easy to learn skills.
Upcoming Dates
Fri, Sept 16, 1-2:30pm CST

HANDLING QUESTIONS (INCLUDING HOSTILE ONES)
Learn how to message complex responses with clarity and conciseness. Learn how to buy time to formulate a response without stalling or losing credibility. Learn how to remain polished and poised in the moment—even when the stakes are high.
Upcoming Dates
Fri, Nov 4, 1-2:30pm CST

Managing Public Speaking Anxiety
You will get nervous. You are human. Learn how you can manage tension, nerves and anxiety in any presentation and the benefits of diaphragmatic breathing and habitual tools. Learn how to be relaxed, centered and your authentic self in any presentation.
Upcoming Dates
Fri, Nov 18, 1-2:30pm CST
See What Previous Clients Are Saying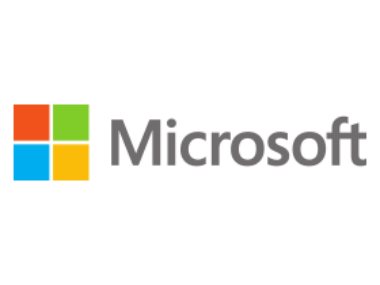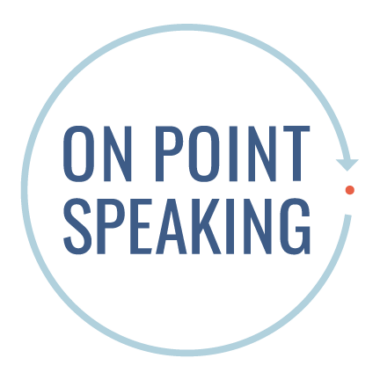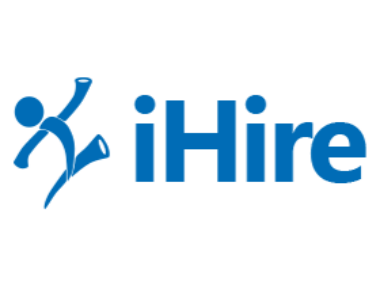 It's been nearly two months since, and people still talk about how effective, informative, and honestly fun the session was under Vanessa's leadership. How often do you have a training that people are jealous that they didn't attend?! It has set the bar for the type of training that we want, and need more of, to truly capitalize on our growth mindset. She is a strong facilitator and brings a wealth of knowledge to the session; I can guarantee you won't leave a day with Vanessa without feeling the same way!
Vanessa has a natural ability to inspire confidence and motivate participants, while demonstrating superior communication skills. I enjoyed Vanessa's sensitive and supporting coaching approach. Vanessa's program is a must for anyone who wants to improve their public speaking skills.
I found your instruction style superb and really enjoyed it… it was very clear that you are passionate about the topics you presented and I find that very motivating. I will have numerous opportunities within the next months to apply your methodologies and am eagerly awaiting the opportunity to do so.
We offer all the tools you need to perform better and gain confidence in your communication – in any situation.